Let's continue with the elements needed for America to mount a real and sustainable economic recovery.
(2) Policy Change. A radical restructuring of free trade, healthcare, and fiscal policies is absolutely necessary if Washington intends to reposition America's economy for future growth.
Free trade must be transformed into fair trade. All tax breaks must be removed for U.S. companies overseas; tax incentives must be provided for companies that create jobs in America; the WTO must be pressured to adequately deal with China's currency manipulation and industry subsidies; and all nations must abide by EPA and OSHA regulations.
The burden of healthcare costs must be lightened for companies. Meanwhile, healthcare costs must be regulated. The healthcare system must also undergo radical policy makeover.
We must also restructure the current system to deal with the chronic disease crisis. Telemedicine will be a prominent part of this solution.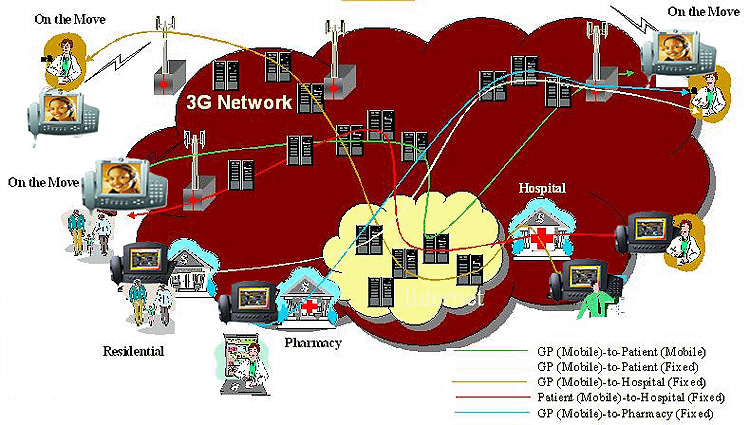 Unfortunately, the long-term direction of taxes will be up while consumer spending will be lackluster. Together, this threatens to derail the changes needed for real healthcare reform.
Obama's tax changes have been the only thing he has done that I approve of. However, his budgetary estimates are beyond insane. I would say they border on complete fraud. While cutting taxes for most is a good strategy, it's only a short-term policy.
Washington should be very careful how it intends to impose higher taxes thereafter, because much higher taxes are definitely on the way. I'll guarantee it. I discussed what and how these taxes will be implemented in my book.
Trillions of dollars for industry bailouts haven't satisfied the banks or automakers. They want more, and they're spending your dollars to lobby on Capitol Hill to ensure they get it; yes, even in bankruptcy.
We've seen billions of dollars in lobbyist funds pile into Washington each year for the purpose of ensuring the interests of corporate America are protected at the expense of the people. This is precisely why massive fraud and consumer exploitation continues.
I don't care if these companies raised lobbying funds from employees selling their blood. The fact is that all lobbyist activities must be completely banned if America ever expects to move forward.
This type of corruption is the exact reason why the banking and real estate industries were able to carry out their Ponzi scheme. The absence of accountability and continued status quo of corruption is a complete slap in the face of every single American.
These shameless, disgraceful companies continue to lobby because they know corruption is the rule in America. I continue to be disgusted with this nation each and every day.
In response to this massive extortion and irresponsible behavior, Americans should be stampeding Capitol Hill in protest. But many feel defeated. The others are too ignorant to know they're being lied to by Washington and the media.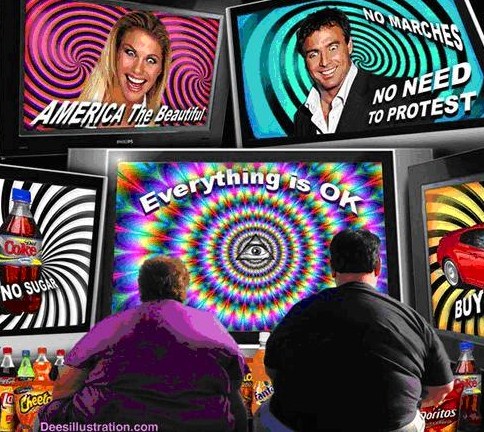 (3) Investment. Entrepreneurs rather than guys digging ditches will be the key to reversing America's economic decline. Risk-taking activities by businesses and banks alike have come to a halt.
In response, the Federal Reserve has worked (some would say conspired) with the U.S. Treasury in attempt to remedy this freeze in lending. However, it should be clear by now that we cannot rely on the banks alone, nor should we. They're protecting their own interests while squeezing every dime they can from consumers.
First, Washington must overhaul the financial industry. Thus far, Obama's proposals have been insufficient in some respects and overzealous in others. If the Federal Reserve is given the ability to regulate the entire financial system it's going to be a huge disaster.
You don't hand over jewels to the thief who robbed you many times over. This subject is way too complex to address in any single piece, so I'll focus on changes that are more clear-cut.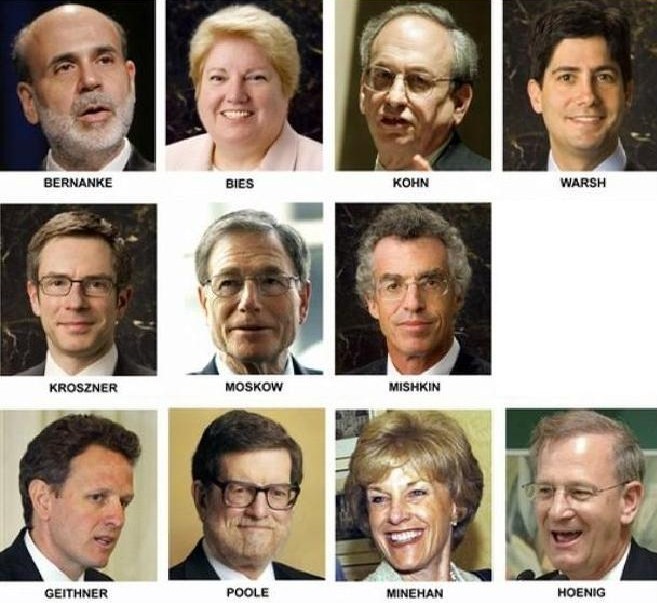 In short, Washington must provide several installments of capital and tax incentives to entrepreneurs, from small business owners to innovators. These incentives should also be made available to large corporations that choose to work with small businesses and innovative entrepreneurs. If this is done, I anticipate an enormous influx of investment capital from overseas investors.
I would recommend all future capital that might be reserved for banks to be redirected towards entrepreneurs. Thus far, these bailouts have been a complete waste of trillions of dollars, inspired by scare tactics from Paulson, Summers, Geithner, Bush and Obama. It's been a complete bailout for the criminals who destroyed the global economy; simply shocking.
America does not need to fix a banking system that has been built a Ponzi scheme economy. America needs to rebuild its once great economy. Thereafter, banks will come forth as needed.
No economy will be great when it depends on banks. Great economies are built by real productivity. We don't need banks to create the illusion of economic growth, while manipulating the currency.
We don't need to bail out banks deemed too big to fail. We need to allow those banks that have become too big - to fail. They must fail because they threaten the future of America. We need to realize this now before it is too late.
(4) Prevention. In order to prevent something of this magnitude in the future, we must have adequate regulation; by the appropriate agencies. But we also need to set the right precedent. We need to eliminate all moral hazard.
America needs to recreate its broken free market system, while handing down strict punishments for individuals at the helm; individuals ultimately responsible for fraud and incompetence.
CEOs and CFOs should face life sentences for accounting, securities, and taxpayer fraud. A few years at Club Fed is unacceptable. Mere fines are ridiculous. Permitting these criminals to escape criminal prosecution is intolerable.
Washington must be overseen by groups that are not politicians and have no political ties, business interests or hidden agendas.
Furthermore, all lobbyist activities must be banned.
Finally, the FDA, SEC and several other government agencies must be restructured from the ground floor so that they serve consumers rather than the industries they were meant to regulate. Consumer organizations must be provided with the transparency and authority to regulate these and other government agencies.
While I view these recommendations to be common sense, critics may view them as idealistic and therefore illusive.
But if these four elements have not been structured as the primary remedy, there will be no real, permanent remedy for America's decline. Anything short of these recommendations will only lead to a quick fix, resulting in a similar apocalyptic scenario in the future.
We know from history that periods of massive fraud repeat much in the same manner as other extreme events. They reappear in cycles. These extreme periods of fraud are always due to pathological greed and incompetence from Washington, Wall Street and corporate America. Thus, to preempt any traces of this in the future, we must provide safeguards, to be reevaluated annually by independent groups.
Those most responsible for this historical catastrophe must finally be forced to pay a real price for destroying millions of lives. Otherwise, the moral hazard will persist as always has. We must break this dangerous cycle now.
Yet, executive bonuses continue to be paid out, even for AIG, even now. According to U.S. Treasury Secretary Tim Geithner, "we have tried to stop this but we don't have the legal authority. When you have a contract that states if you sell this much life insurance you get this amount of dollars, we do not have the legal authority to intervene."
When your company has made sales based on false pretenses, this means you have committed fraud. Accordingly, all rules regarding compensation go out the door. Geithner is trying to pacify the public with his example. The money for bonuses goes well beyond selling life insurance policies.
When you see this type of bull continuing, one cannot have much hope for America's future. At this point, I certainly do not.
But what can you expect from a tax cheat running the U.S Treasury and IRS?
And what can you expect from a president who appointed him to that position?
It's a puppet show. Can you spot the puppets and their puppet masters?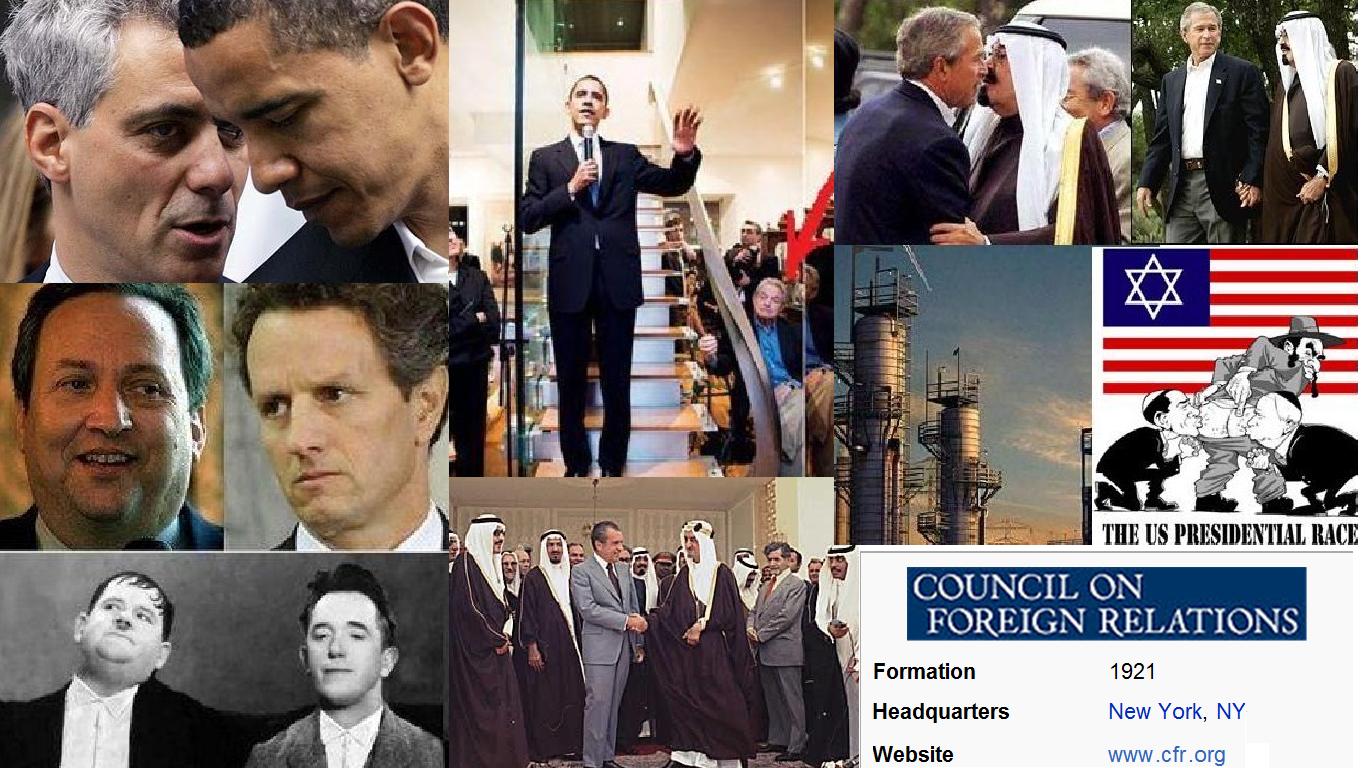 I don't know about you, but when I think about these things, it really adds another discouraging dimension to America's Second Great Depression.
See Our Copyright Policy
Copyright © 2008-2013. AVA Investment Analytics, LLC. All Rights Reserved.

Restrictions Against Reproduction: No part of this publication may be reproduced, stored in a retrieval system, or transmitted in any form or by any means, electronic, mechanical, photocopying, recording, scanning, or otherwise, except as permitted under Section 107 or 108 of the 1976 United States Copyright Act, without the prior written permission of the copyright owner and the Publisher.

These articles and commentaries cannot be reposted or used in any publications for which there is any revenue generated directly or indirectly. These articles cannot be used to enhance the viewer appeal of any website, including any ad revenue on the website, other than those sites for which specific written permission has been granted. Any such violations are unlawful and violators will be prosecuted in accordance with these laws.

Article 19 of the United Nations' Universal Declaration of Human Rights: Everyone has the right to freedom of opinion and expression; this right includes freedom to hold opinions without interference and to seek, receive and impart information and ideas through any media and regardless of frontiers.